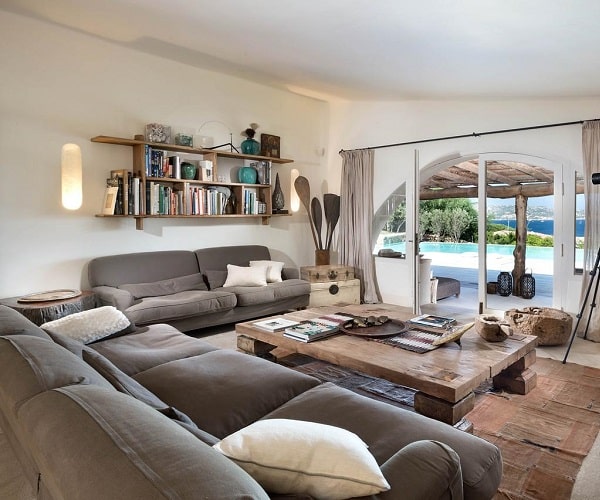 Selling your property in Annecy
As a real estate consultancy since 2007, OPUS Immo offers you a range of services adapted to the reality of a changing and demanding market.
Depending on your needs and the time you can devote to your property sale, you can choose the degree of support you wish to receive. We wish to commit ourselves to your side to the extent of your wishes and offer you a tailor-made service.
Estimating the value of a property is the most important part of the selling process. Our expertise in this field, our solid knowledge of the local market and the reality of supply and demand at any given moment, enables us to accompany you efficiently and accurately at this stage.
Estimating a flat or a house also depends on many factors specific to the property such as the location, the nature of the property, the quality of the construction, its condition…. so many elements which are specific characteristics of your property. So tell us your property's story so that we can enhance it and make it stand out!
Contact us to sell your property at the right price
It is important to us to give the right impulse to your selling project!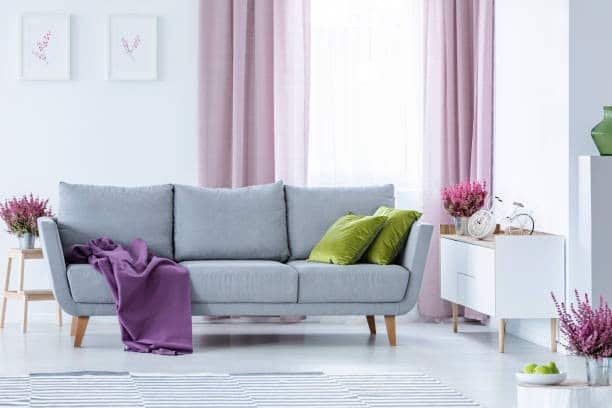 Reveal the potential of your property, with a 3D projection of your interior. A simple and surprising before and after!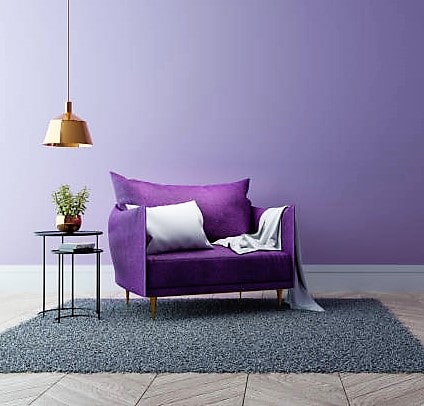 Boost your interior by calling on the advice of our interior designers to add that extra decorative touch that will make the difference.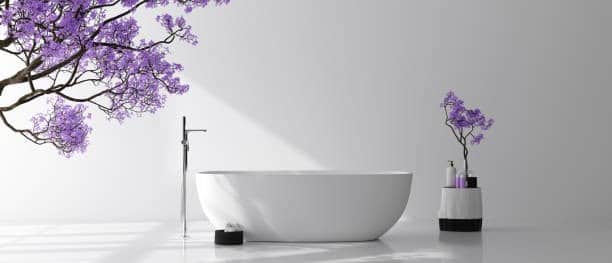 Illuminate your living spaces with the help of a professional photographer.