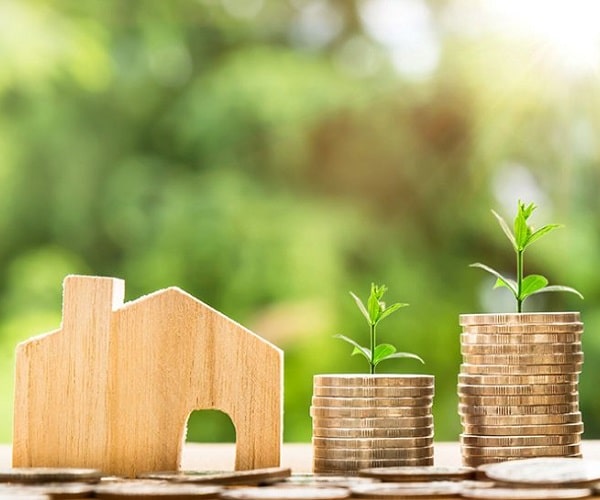 Real estate in the age of ecology
The ecological transition is a topical issue that resonates strongly with OPUS Immo.
Accompanying you in this process towards more eco-responsible and less energy-consuming housing is part of our DNA and our know-how.
We put our expertise on these subjects at the service of your projects and thanks to our knowledge we can accompany you on these issues.
Indeed, ecological housing is distinguished by the limitation of waste and the use of eco-efficient materials that allow real energy savings on water, electricity and maintenance bills as well as on the overall energy consumption of the home.
Ecological housing is accompanied by a fiscal incentive policy. Indeed, the State puts in place advantageous measures, such as tax bonuses, tax reductions or subsidies to reduce the budget allocated to ecological renovation work.
In addition, thanks to specific laws, the ELAN law or the Climate and Resilience law, the State encourages ecological awareness among real estate players, while accompanying the ecological transition.
Green real estate is the real estate of the future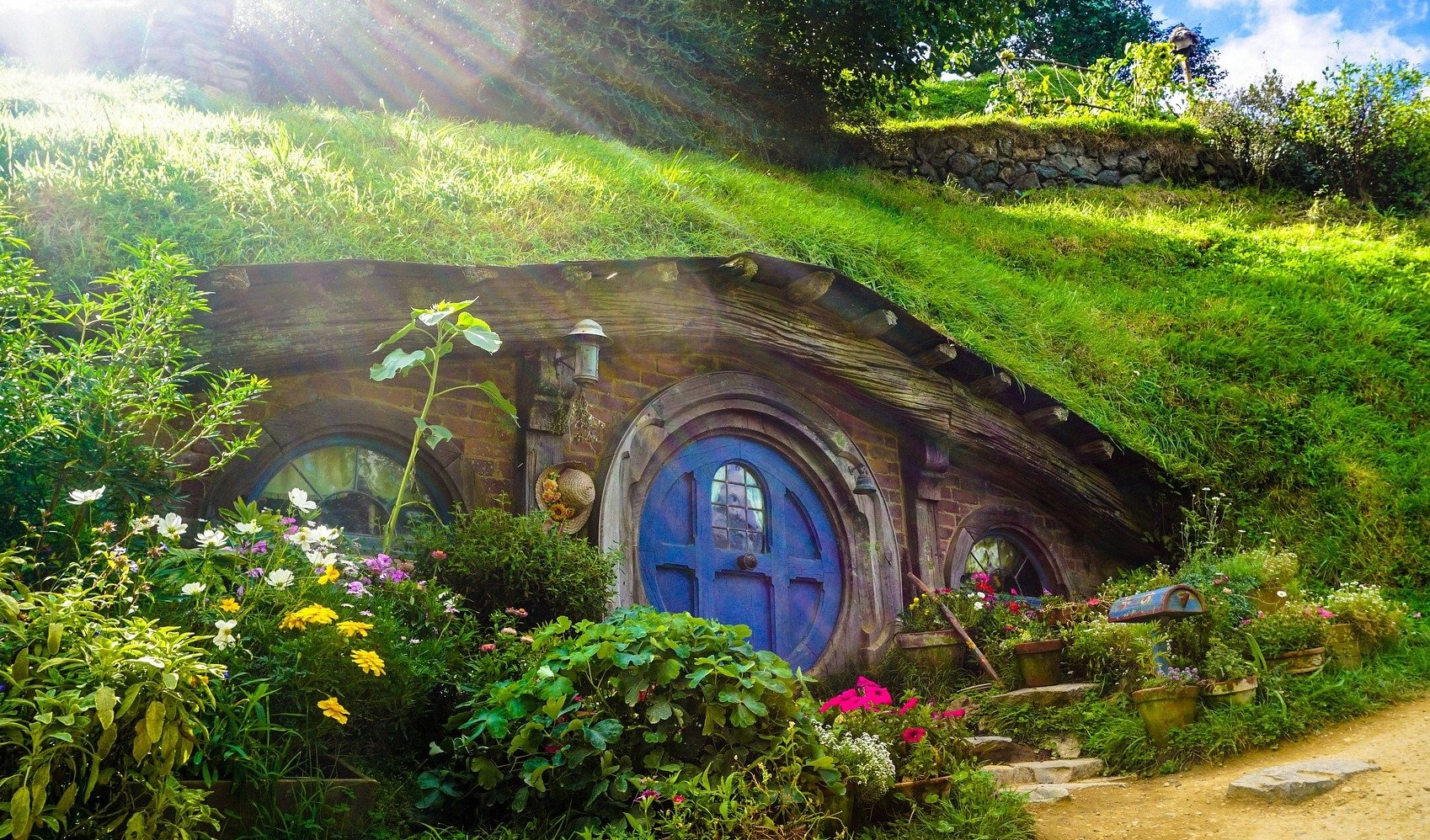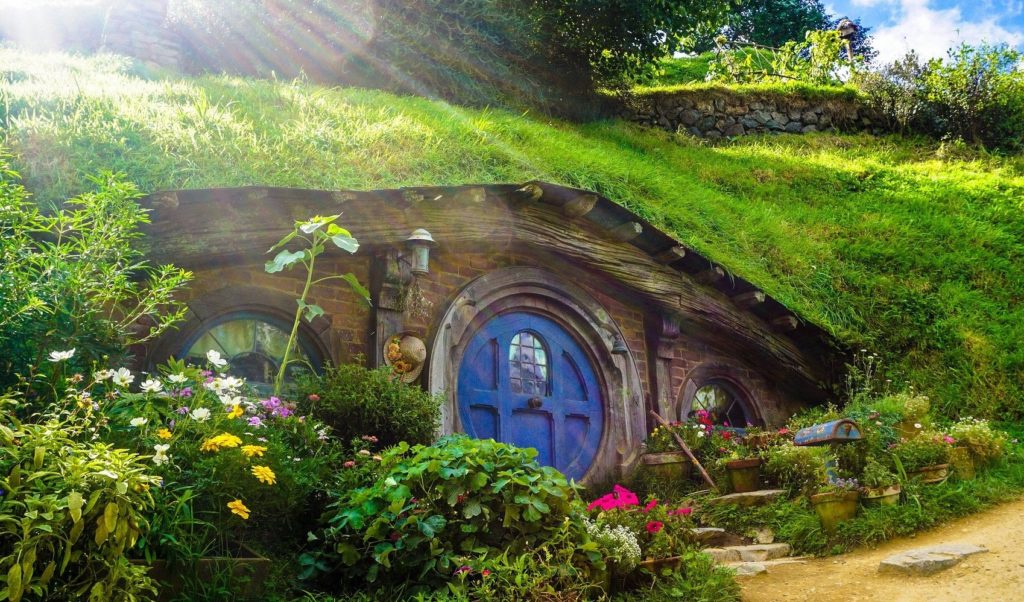 An increased and certain increase in the value of the property on the market. An awareness to be had from now on!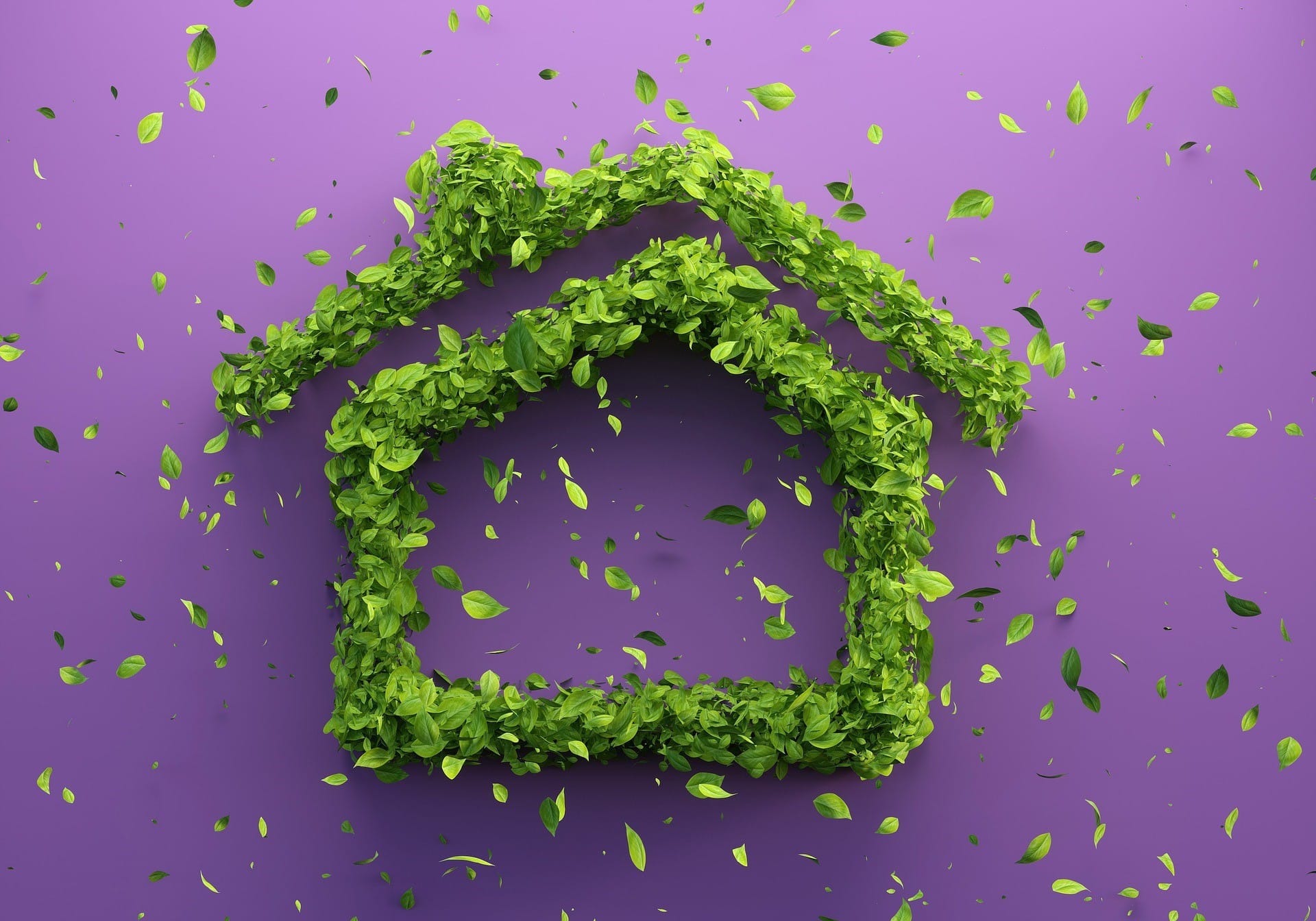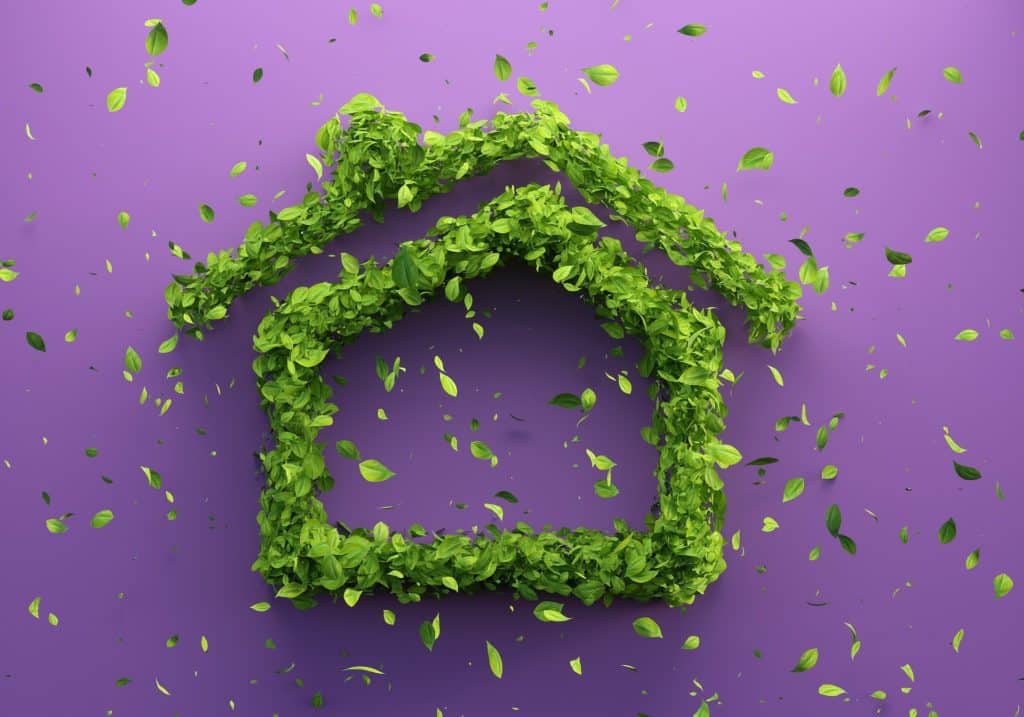 The choice of healthy and sustainable materials, the quality of life in the home and the energy savings are sure to convince you!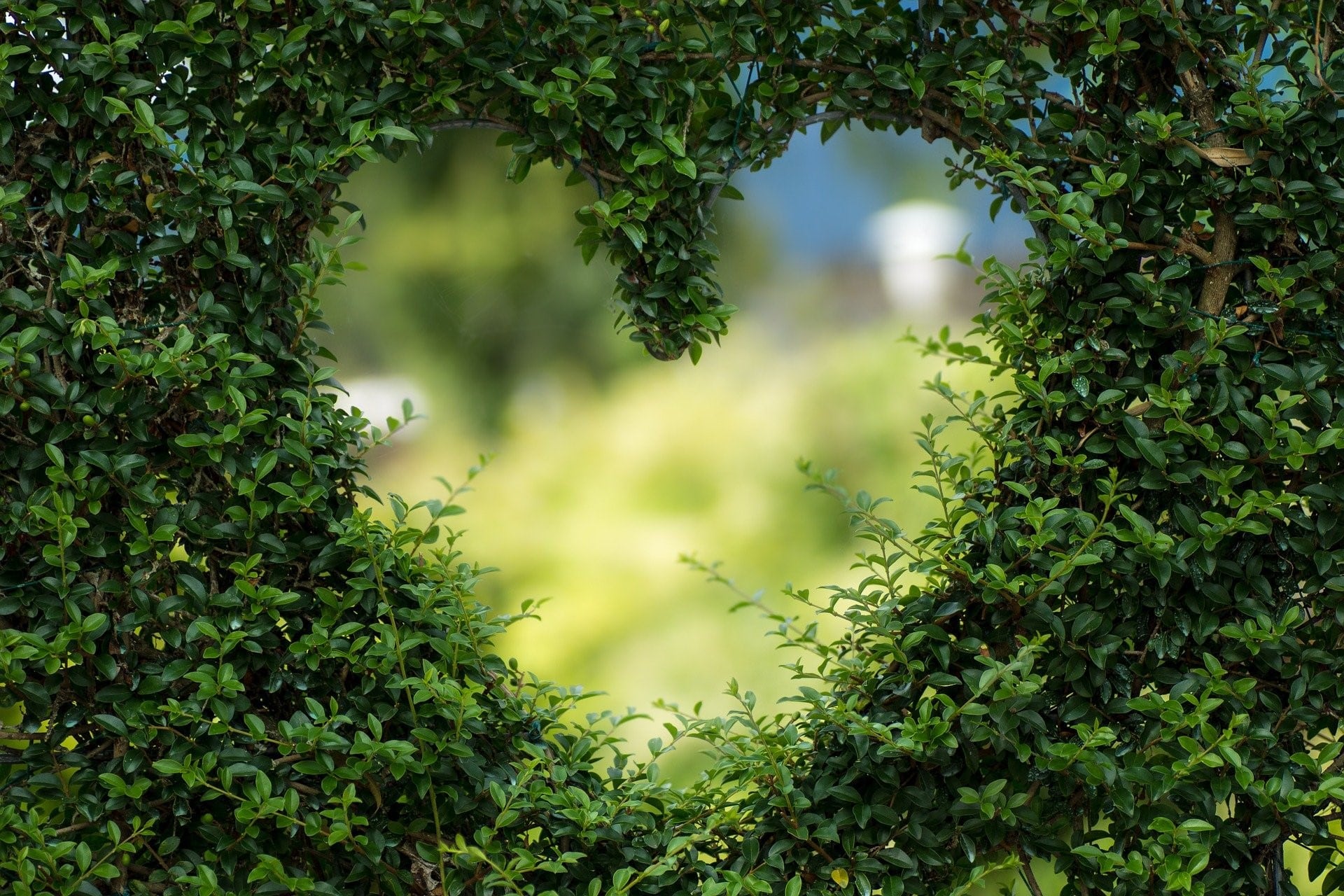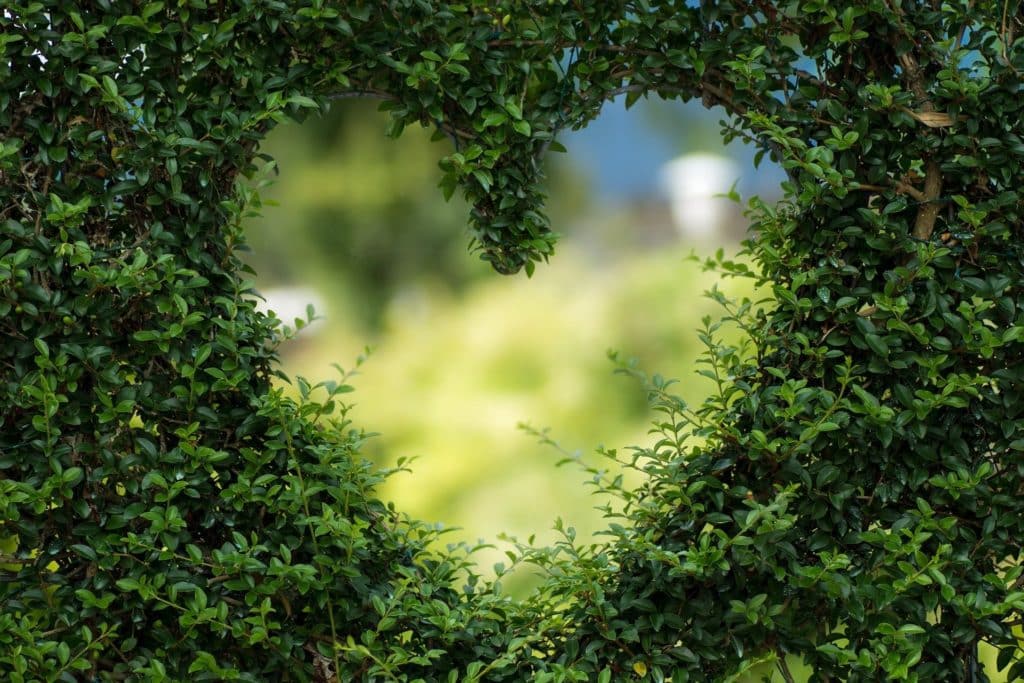 The fields of action of the ecological transition are numerous in real estate and multiple aids exist for that. Call on our expertise on these subjects.