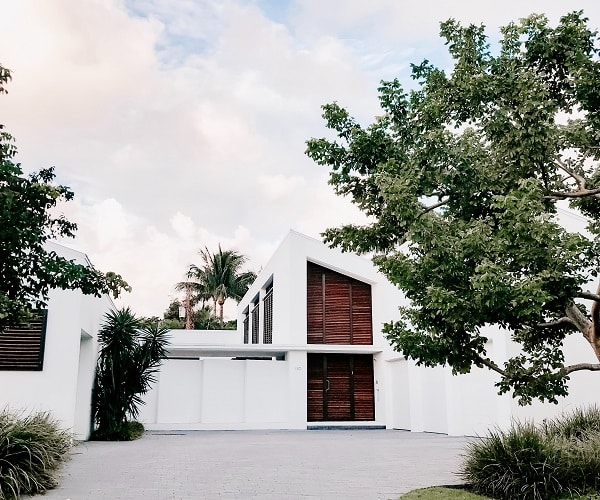 A tailor-made property search
Depending on your needs, the time you can devote to your property search or your possible distance, you can choose the degree of support you want.
OPUS Immo is aware of the difficulty in finding certain properties in Annecy and its surroundings, and has therefore adapted to its market and offers you a made-to-measure search service with its property hunting centre.
What is property hunting?
A search service dedicated to your project, a strong commitment on our part, at your side, to better understand your expectations and to gain efficiency in the search for your property.
This quest for the grail requires time, energy and reactivity, particularly in a tense property market.
The property hunter is a unique and privileged interlocutor who will look for the property that best suits you. The ALUR law of 2014 extended the scope of the Hoguet law of 1970 and now recognises the status of property hunter via a search mandate.
The advantages of privileged support
Access to the entire market: agencies, individuals, notaries … and off-market properties.
We accompany you with our expertise in the choice of the ideal property.
We are dedicated to your research and respect your specifications.


We schedule visits to the properties you are interested in. This saves you valuable time.
Our services plus, a connection with our partners
We accompany you to the negotiation stage
We accompany you every step of the way, right up to the final negotiation and notarial procedures. Would you like to know more?